TheCX - Customer Experience Hubspot Theme
---
Created: 25/05/2021
By: Mymoun
Thank you very much for choosing our theme. We truly appreciate and really hope that you'll enjoy our theme!
If you like this theme, Please support us by rating us 5 stars.

Need Support?
Please note that, Right now, all support will be conducted through our support forum http://www.themeforest.net/user/Mymoun/profile


Thanks so much!
Once you purchase the theme from themeforest, you'll be able to upload your theme to HubSpot by following the steps below:
Step1: Login to your HubSpot account.
Step2: Move to settings page by clicking the settings icon in the header
Step3: Click on Website => Themes in the left menu
Click Upload Theme and se the zip file you have downloaded from Themeforest
All Done :)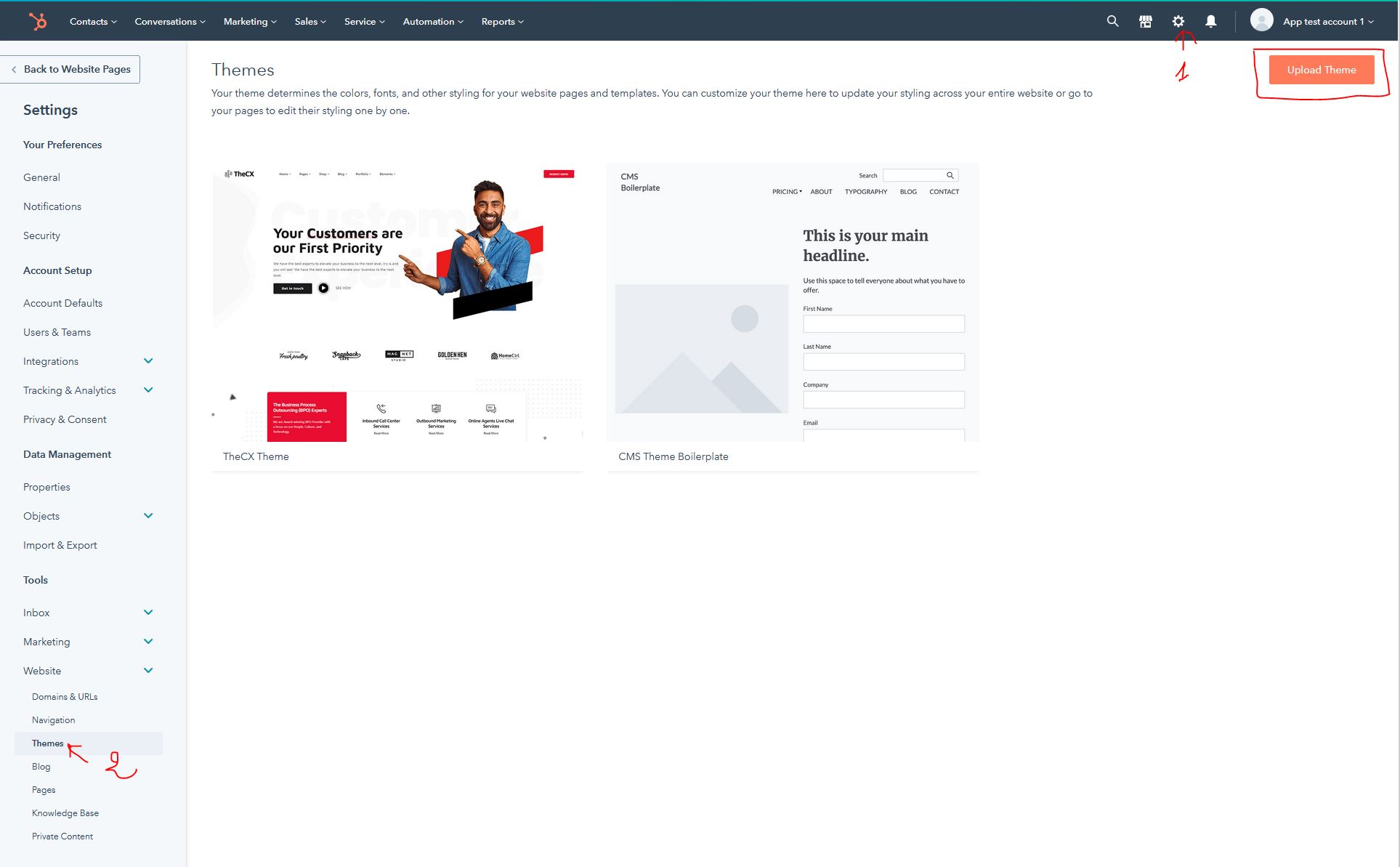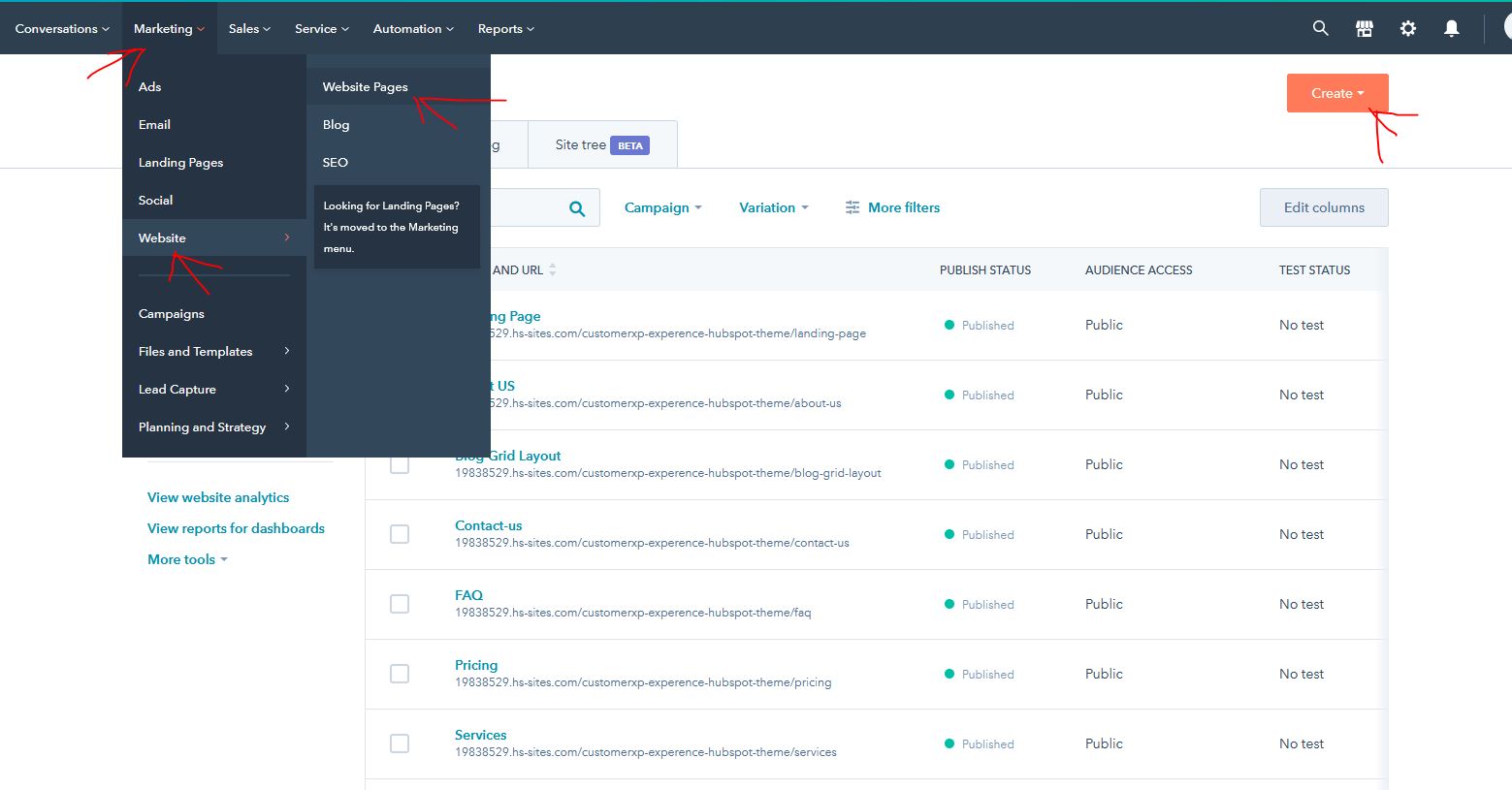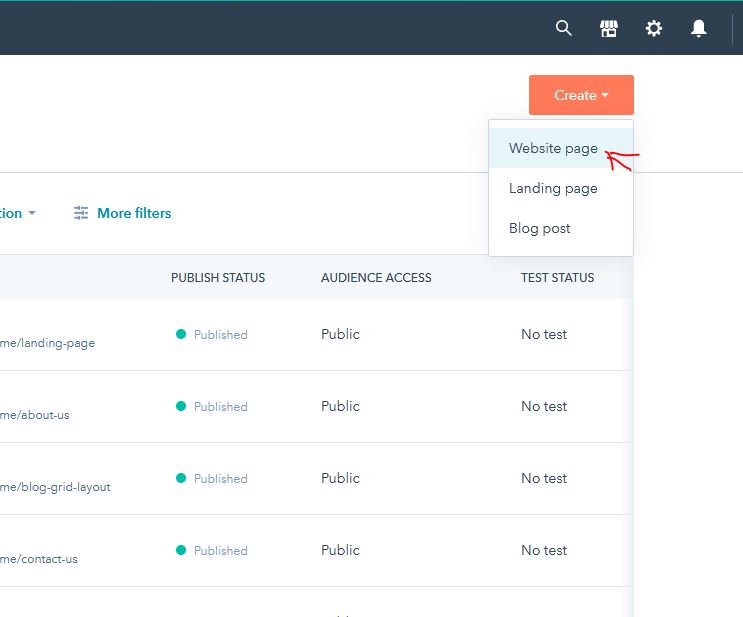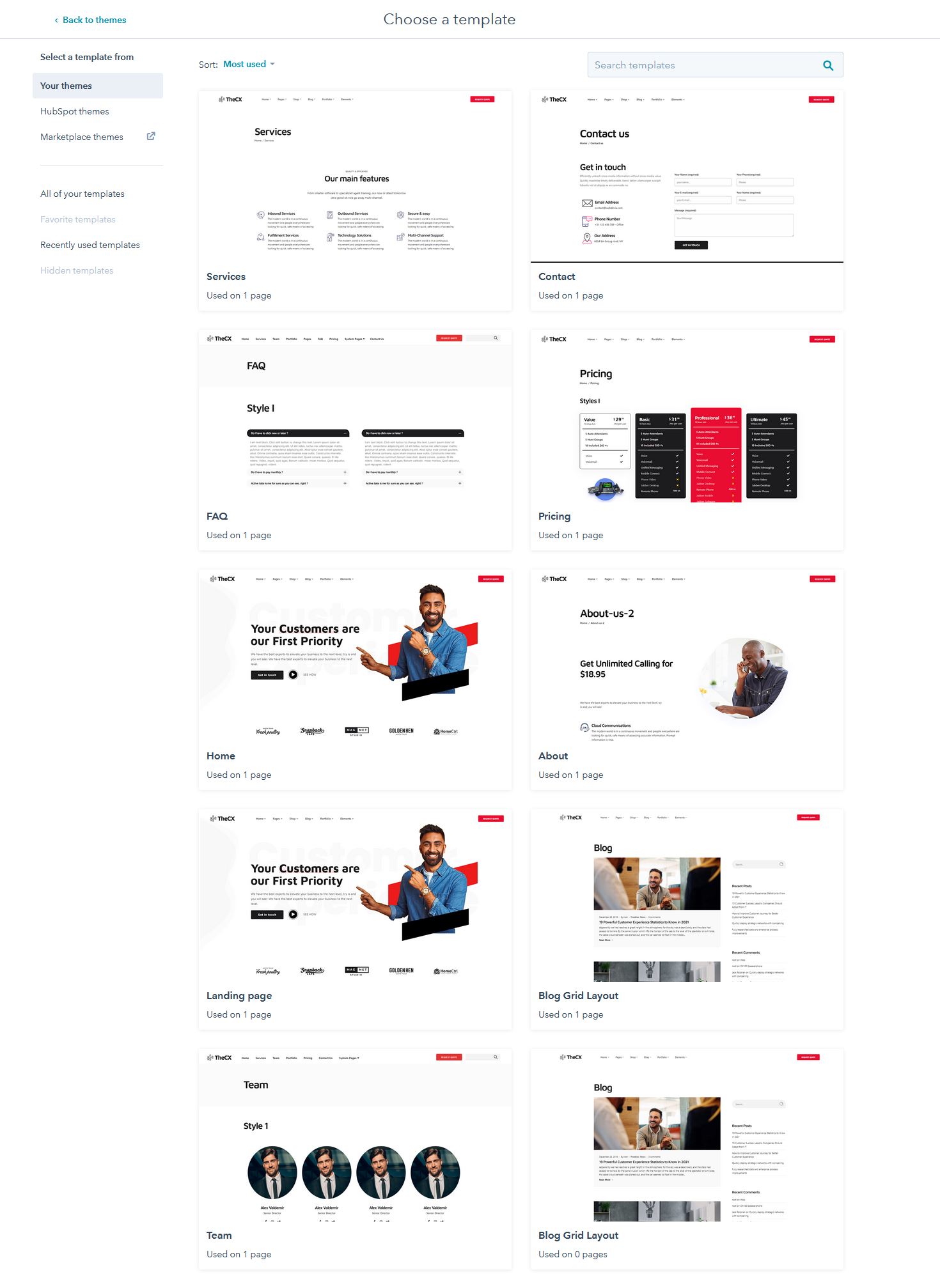 Once again, thank you so much for purchasing this theme. As I said at the beginning, I'd be glad to help you if you have any questions relating to this theme. No guarantees, but I'll do my best to assist. If you have a more general question relating to the themes on ThemeForest, you might consider contacting us through contact form in my profile page: http://themeforest.net/user/Mymoun#contact.